When I try to imagine my wedding day.. I see lilacs, quartz crystals, amethyst, lace and for some reason oak. The aromas carried by the light breeze in the air are the lilacs, with warm hints of amber and orchids. We are all different, but I am sure there is more than a handful of us who dream of looking like a true angel on our day. Below are a couple of my choices from
Lover.ly
, An online wedding planning binder with choices of nearly everything needed for your perfect wedding.
There are thousands of dresses to choose from, have a look here: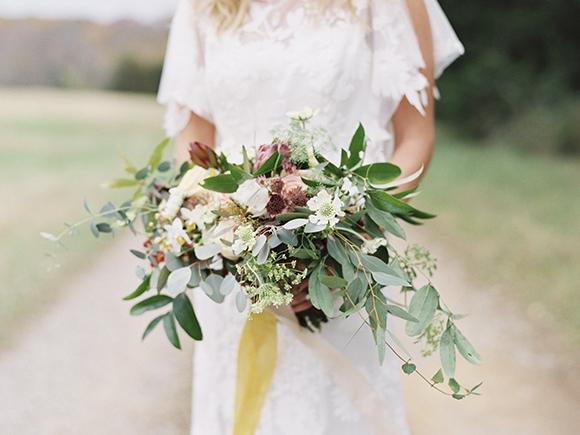 Lover.ly
contacted me asking if I would like to put together some bridal makeup that I would wear on my wedding day. This was a perfect surprise because as most of you probably don't know, I am engaged! And could really use some direction to get started on the planning. The website is very organized and you can search colours to dresses to decor & more! It's a really neat concept and i've already started "loving" things on my account which I will leave below.
On my wedding day I would like to keep things mainly pretty natural, letting my true beauty shine with some subtle enhancements. A slight glow to the skin with light eyes and a soft lip. Below are some products to complete a soft, natural, angelic feeling for your special day!
Which wedding dress would you choose?
xo
Miz Lulu